What Is The Flexible Fabric In The PVC Conveyor Belt?
The flexible fabric is made of ultra-high-strength high-modulus polyethylene fiber, which is uniformly laid by advanced high-tech equipment, impregnated with high-strength elastomer resin and bonded with film, and then pressed by a composite layer.
The flexible fabric is soft, low density, abrasion resistance, impact resistance, and strong resistance to cutting and toughness. It is widely used in soft body armor, lightweight bulletproof helmet, lightweight bulletproof armor plate, stab and cut resistant garment, lining and special public anti-riot facility, it is the world's strongest and lightest bulletproof material.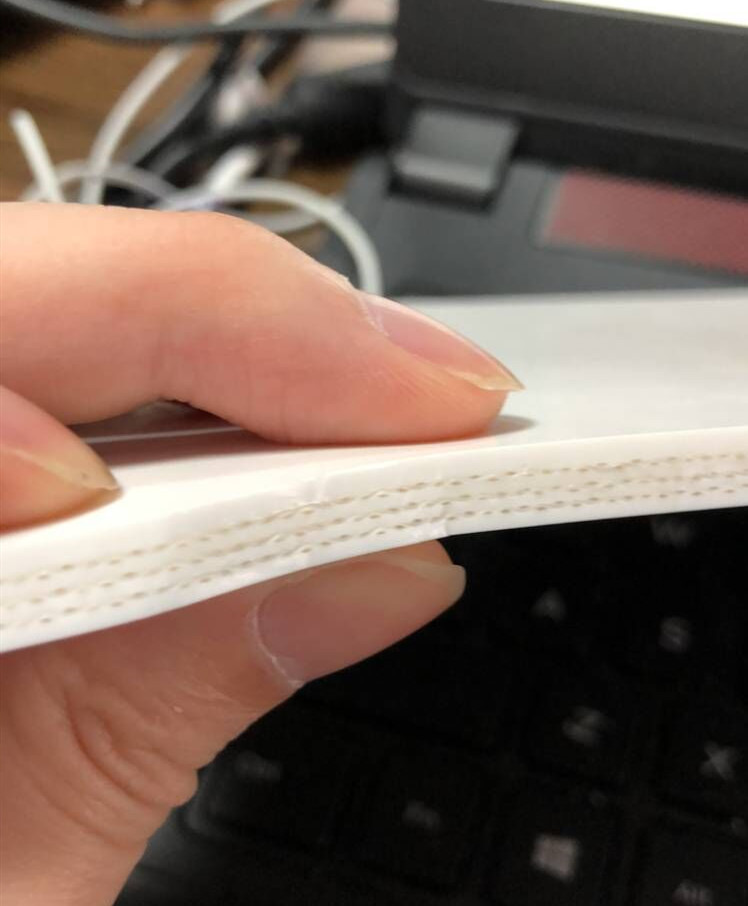 Cuál Esla Tela Flexible en la Cinta Transportadora de PVC?
La tela flexible está hecha de fibra depolietileno de alto módulo de resistencia ultra alta, que se coloca de manerauniforme mediante un equipo avanzado de alta tecnología, impregnado con resinade elastómero de alta resistencia y unido a una película, y luego se presionacon una capa compuesta.
La tela flexible es suave, de baja densidad,resistente a la abrasión, resistente al impacto y resistente al corte y latenacidad. Es ampliamente utilizado en armaduras de cuerpo suave, cascoantibalas liviano, placa blindada antibalas liviana, prenda resistente a cortesy cortes, forro y una instalación pública especial antidisturbios, es elmaterial antibalas más fuerte y liviano del mundo.